Dixie will be playing Angela in the World Premiere of Ed Dixon's "A Park Avenue Christmas" in Maplewood, NJ this Holiday Season.
The show runs December 20th-23rd at the Burgdorff Center for Performing Arts at 10 Durand Rd, Maplewood, NJ 07040.
Tickets can be purchased here
Elton John Tribute Concert
Dixie has been cast in a Tribute Concert benefiting Elton John's Organization and kicking off his Farewell Tour at St. John's Lutheran Church in Allentown, Pennsylvania on September 7th at 7:30pm.
Dixie will be singing "Someone Saved My Life Tonight"
Concert may be televised - updates will be coming soon

Dixie has been cast in the Miscast Cabaret at the Duplex in the West Village.
Performance is One Night Only on October 14th at 7pm!
Dixie has been cast in a reading of Trojan Women as Helen. The production will take place at the Montclair Public Library Auditorium in Montclair, NJ.
This reading is free and open to the public but for One Night Only: August 30th at 7pm.
J and Bettina Episode Live
Dixie's guest starring appearance on J and Bettina is now live on Youtube. See the episode in its entirety linked under the Videos section of this site, above.
Dixie has been cast in a workshop production of the One Act Play: Hidden in this Picture, originally written for 4 male actors by Aaron Sorkin, but reimagined to have the leading role played by a woman.
The workshop has performances for three days only at The Heights Players in Brooklyn. June 7-9 at 8pm.
The Picture of Dorian Gray
Dixie has been cast in a production of Oscar Wilde's provocative The Picture of Dorian Gray at The Heights Players in Brooklyn.
The show runs Fridays-Sundays March 2 - 18, 2018.
Fridays and Saturdays: 8pm, Sundays: 2pm
***Tickets can be purchased HERE
Dixie will be joining the cast of J and Bettina, a Youtube and Instagram series, produced by Pulp Studios. Stay tuned for when the episode (season 2, episode 7) is released!
Dixie will be joining her professional ensemble, The Holy Trinity Parish Choir, as they accompany New York's acclaimed Tenet Ensemble. The concert will be in honor of Michael Praetorius and is one you won't want to miss! Visit Holy Trinity Lutheran Church on January 3rd at 7:30pm.
Dixie will be performing in an intimate mini-production of Handel's Messiah over the course of two days. Join her as she performs three Arias with accompaniment of Marcel Lund on Violin and Cathy Gribnitz on Organ at Good Shepherd Lutheran Church in Irving, Texas. Performances are December 24th and December 25th.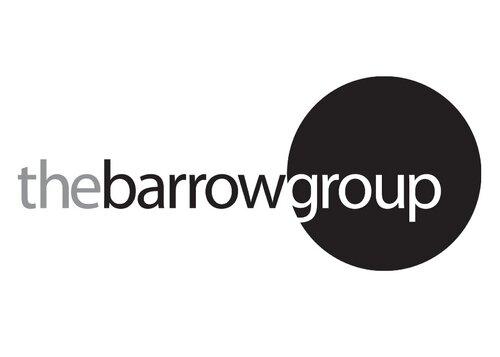 I have been accepted into one of the professional scene study courses with The Barrow Group. Stay tuned for more information!
I received new headshots from Ale De Vries. Check him and his wife out for amazing, natural looking headshots at an affordable cost!
Welcome to my new website! It's been totally revamped, so I'm waiting on some exciting things to share with all of you! Stay tuned!